Are you ready for the hottest young sexy ladies from India! They've learned all their sexual tricks from the legendary KamaSutra, so they bring that extra edge to the bedroom.
Hot Sexy Indian babes belly dance their way to your cocks. They spread those mouths wide to suck down man meat tubes as they spread their legs to receive the hot beef injection.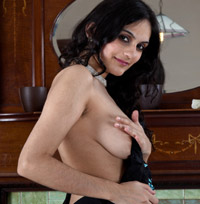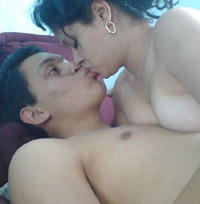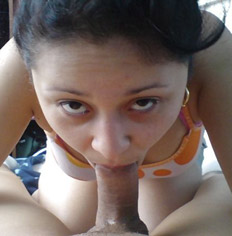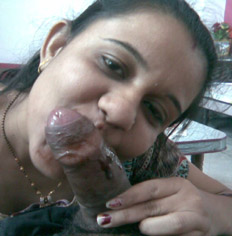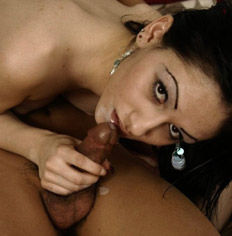 Indian girls and couples are caught doing The Big Dirty on camera. All Indian amateur, no extra cameras or second angles, no close ups and over head shots. Just one camera, in the room.
Indian girls, young and beautiful housewifes, show how to please as they reveal the erotic secrets of sexual pleasure. 100% Authentic Indians, sure to please. Make sure to take a look.

All models featured herein were at least 18 years of age at the time of photography and filming.
Copyright © Yellowplum Limited All Rights Reserved